A portable version of WinRAR has finally surfaced. Now you can take your favorite compression utility anywhere with you. You can carry it in your USB hard drive, USB flash drive or in whatever you like. It's lightweight, efficient and secure and you can use it in any public computer even without administrator rights.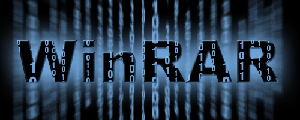 Features
Use WinRAR anywhere
Complete storage and backup solution
Safe and secure - When you remove the device with WinRAR Unplugged, all your information is secure and leaves with you.
Your personal license key for WinRAR is also valid for WinRAR Unplugged!
International Support
Read comments for more information.
Tweet